A few of the Sebi vegan family are already familiar with the term "food porn" in association with a beautiful young woman who has visited Usha Village many times. Her drive and focus has helped her to lead an assault on shopping, cooking and raw preparations of foods from the Dr. Sebi's recommended food list which turns out to cover everything from lunch, dinner and deserts with soups, salads, pizza, sandwiches and alkaline water. Meet Brandy Taylor.
Brandy's efforts in the kitchen answers a very common question asked by those who learn about the Dr. Sebi's recommended food list and the foods we do not eat. "WELL, WHAT DO WE EAT THEN?" Once people learn about the foods that we don't eat and the limited amount of foods that we do eat, it is then processed along the category of a turn-off. This is expressed in all sorts of ways.
So we have to eat these same ole foods all the time and forever? But this ain't enough food; why can't we get some more on the list? I mean no more fish, eggs or milk; *faint*
Are you sure we can't eat corn or pancakes? What's going to replace my meatloaf and mac & cheese? I like steak and Oh My God! I can't even eat soups or go out and eat anymore? This is ridiculous!!!
Did you say I have to drink a certain type of water? Oh this is too much! Look at how much I'm giving up though. Oh no!, I don't want to live forever if I have to give up my pizza weekends with my children and their friends. As a matter of fact, I was done when you said we can't eat any more pasta. No more spaghetti or fettuccine; forget it!
We hope you enjoy Brandy Taylor's images from a world that she has discovered when facing the same turn-offs.
Still wanna put mayo on your sandwich? Brandy has found a way to make mayo the Sebi vegan way. Go the extra step and see it you can do it without using any form of vinegar. Once you do that, you'll be on the road towards making several dips for your Sebi vegan breads and meat substitutes for fish sticks, nuggets & strips and even sauces for spaghetti and vegetable pastas or thick soups.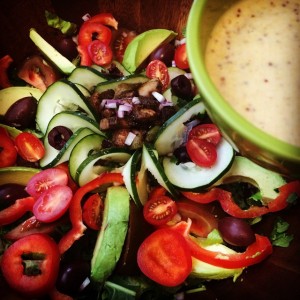 Salad dressing can be made according to the Dr. Sebir food recommeded list as well. Brandy makes her own homemade honey mustard.
Or you could purchase your own salad dressing if it would make things quicker for you, but you may want to be just as knowledgeable in selecting the kind you will want if you plan on staying as close to the recommended food list as possible.
Shopping is another category on the turn-off list, especially when people do not know what to shop for. Looking to make those delicious steaks and burgers? Brandy shops for a variety of mushrooms while well conscious of their flavors. She tosses them in her shopping basket with plans to either saute' or add to salad for shrimp flavor. When she gets hold of portabella mushrooms, get ready for some tasty steak.
———————————————————————————————————-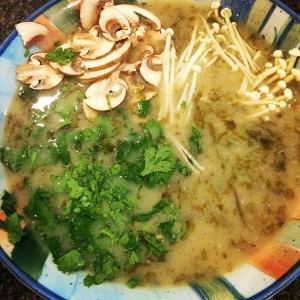 ———————————————————————————————————-

———————————————————————————————————-
———————————————————————————————————-
———————————————————————————————————-

———————————————————————————————————-