---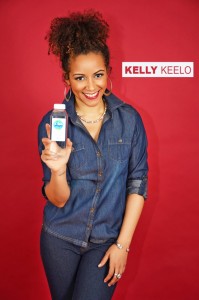 Dr. Sebi's Nutritional Guide has been in play for nearly 20 years and it has gone through some changes without deviating too far from its initial purpose; to help guide people towards consuming the foods that produce the least amount of mucus in the body. Even though vegans had abandoned the dairy products and all animal based products (that can be found in breads, preservatives and hygiene products) that vegetarians would use or consume, they were slow to abandon GMOs and would still eat man made hybrids instead of natural hybrids, laboratory foods (soy bean/tofu) and spices.
Living as vegans Carl and Kelly would at times both experience inflammation, joint pain, acne and constipation. Thanks to Dr Sebi they learned that it was because they continued to use the same seasonings, oils and ate foods containing yeast. We may fast and we may detox via natural compounds, but our need to ween ourselves away from meat, dairy, soy, starches, yeast and processed sugar should never be underestimated.
This couple has demonstrated an intense and in depth effort to show people how to manage the items listed on Dr. Sebi's Nutritional Guide in a well put-together publication called, "MUCUS FREE FOOD DETOX" with a series of other publications on the way that will literally save your life today and well into the future.
Guess what all you can do with chickpeas from snack food to deserts? A whole lot!!! Crush and Kelly gonna show you how it's done with a bean that Dr Sebi considers the least detrimental type in the world. All other beans just have too much starch. If you want to successfully ween yourself off of starches, here's where you start.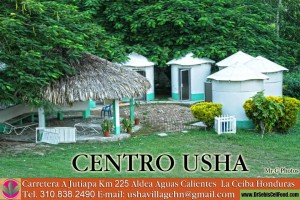 If you are just beginning or even plan to go to Dr. Sebi's Usha Village in Honduras, then you must acquire this manual first! It is very important that your effort to gain better control of your health begins at least 30 days prior to arriving at Usha Village. Please make an effort to fast, exercise and ween yourself from detrimental foods first. There are some people who can not fast and for those people this book is a special piece of work just for you.
---